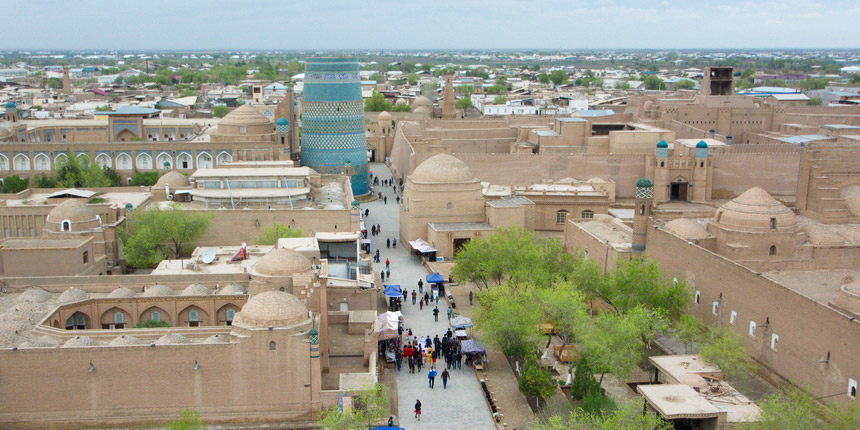 They say that as soon as you learn a theory, it is very important to put it into practice. I guess, the same goes with tours. Learning about a new place fills a person with so much enthusiasm that you want to visit it right away!
I can be pretty sure that three major cities of Uzbekistan are attractive enough to cause much interest in tour lovers. Since it is the middle of summer vacations for many of you, there are less obstacles, which may stop you to stop visiting there.
However, if you are a working person even now, then you must take advantage of at least your weekends. There are amazing tour offers for spending a wonderful weekend in Uzbekistan in the link. I really hope it will be useful for you!